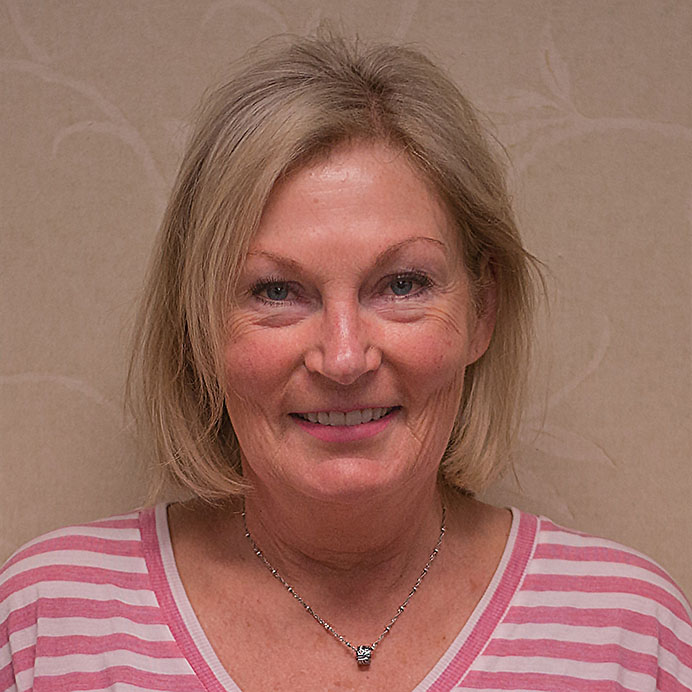 Rosemary D.
Member since 1998
Whether it's cashing a check, or applying for a mortgage, it all goes smoothly. They are wonderful to deal with.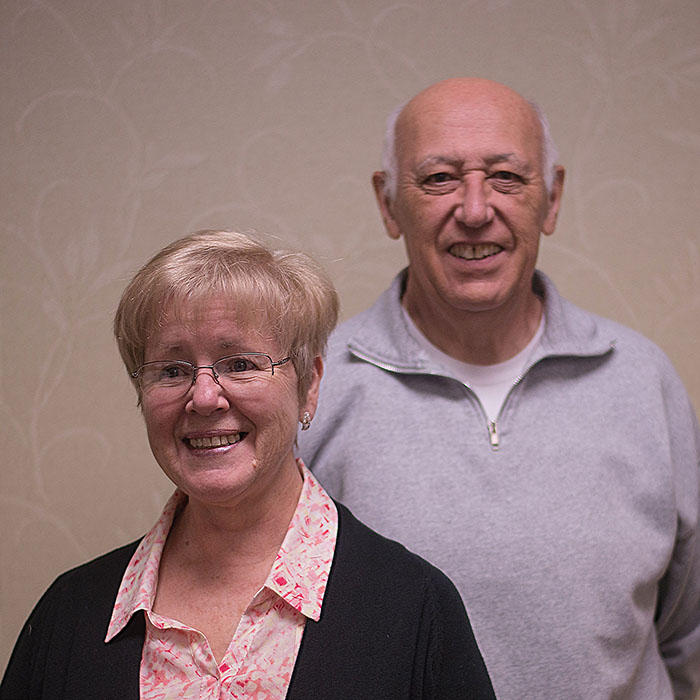 John M.
Member since 1968
The staff at Sunset are all dedicated and committed to excellent service - they're so much better than a bank!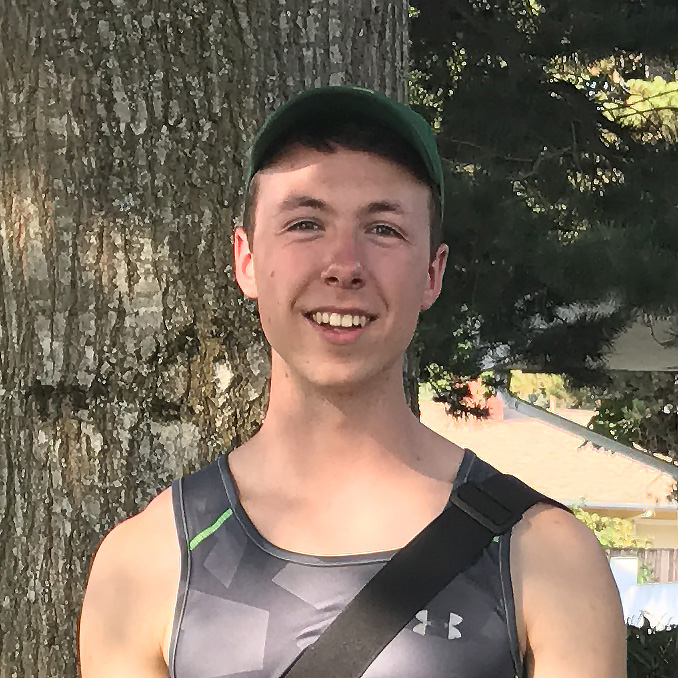 Joshua B.
Member since 2010
I didn't realize how excellent SSPFCU was until I went with a friend to deposit a check at his bank. We waited in line forever and the teller seemed annoyed at life. I'm glad I found a better place.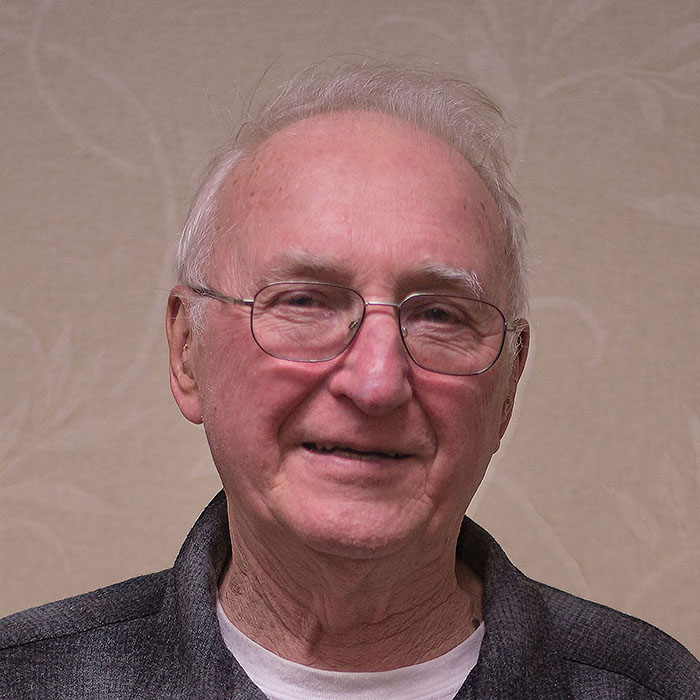 Stu C.
Member since 1987
They are a proactive staff and when you call them, you get a friendly voice instead of recorded message.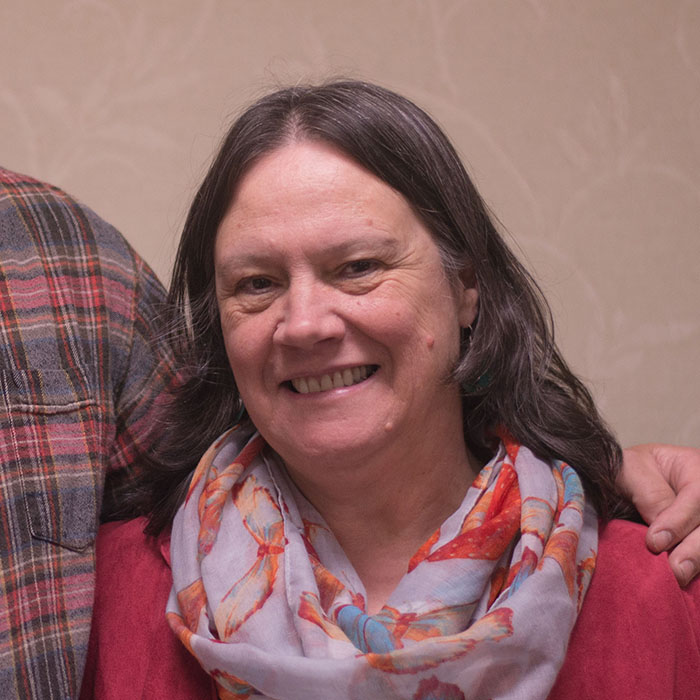 Marilyn M.
Member since 2007
Besides their AWESOME member service, Sunset Credit Union offers everything my family needs - home loans, savings accounts, student loans and investment tools - they're the GREATEST!!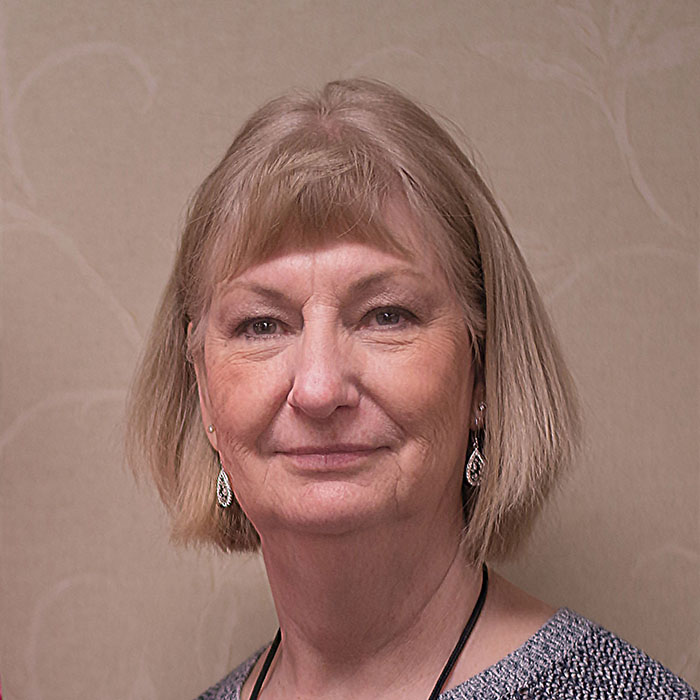 Fay D.
Member since 1975
If you want the best financial institution, join the best - Sunset Credit Union! Best staff, best rates, best products…they are the best!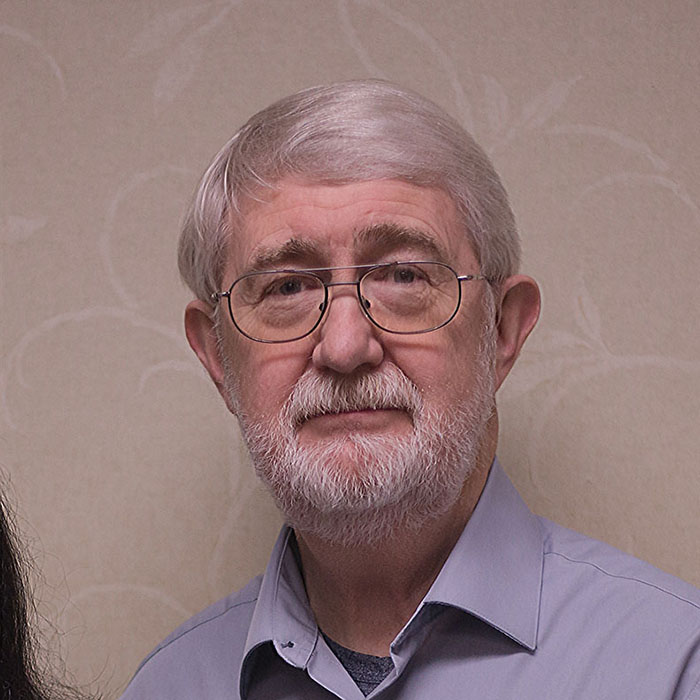 Al W.
Member since 1983
Sunset Credit Union is one happy place. Your money will be happy, you will be happy, and the staff at the credit union are happy people. It's what I want in a financial institution and it's what I get with Sunset Credit Union.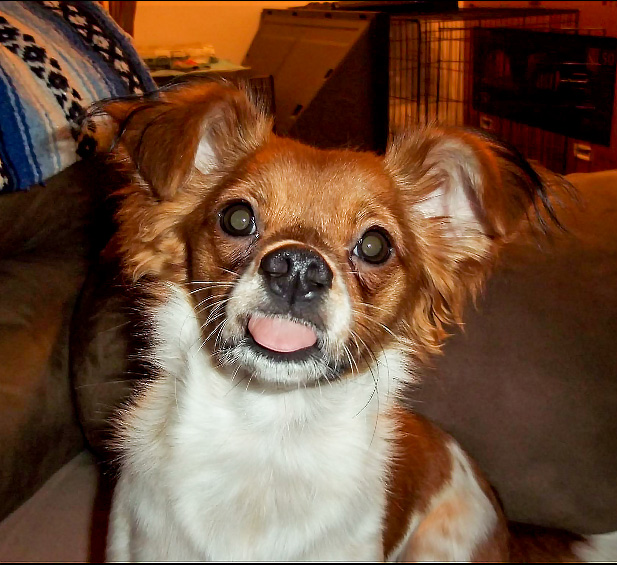 Tara
Life long Member
My people might like the good rates, but I like the good treats