CURRENT EVENTS
JANUARY 2020
On January 3th, your credit union celebrates its 60th birthday. Please stop by the office to enjoy some birthday treats.
Snow Days are among us… we'd love to see all the fun your youngster is having in the snow. Please submit your snow pictures to be entered to win a $25.00 Starbucks card. You may email them to cuteam@sspfcu.com Whether it's Hot Coffee or Hot Cocoa…we'd love to help you keep warm. Entries accepted through January 31st.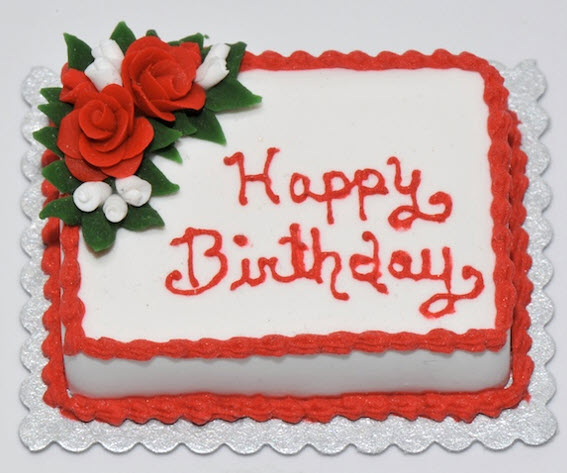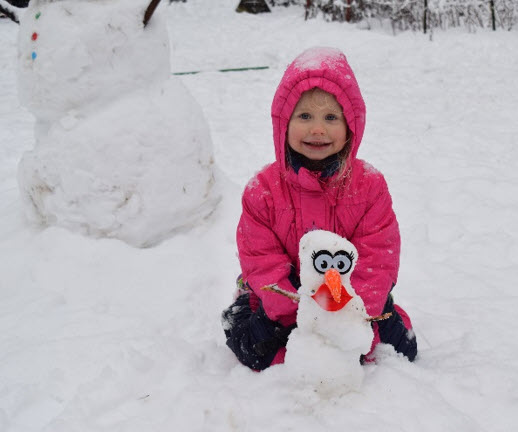 FEBRUARY 2020
Its LOVE month…Please share your "Why I love My Credit Union" story for a chance to win dinner for 2 on Valentine's Day. Please submit your entries to cuteam@sspfcu.com by February 13th. And because WE LOVE OUR MEMBERS… please stop by the office on Valentine's Day for some sweet treats.