CURRENT EVENTS
APRIL 2018
Please join us for lunch and prizes at our 58th Annual Meeting at the Double Tree Hotel on Cornell starting at 11:30 on Tuesday April 17th.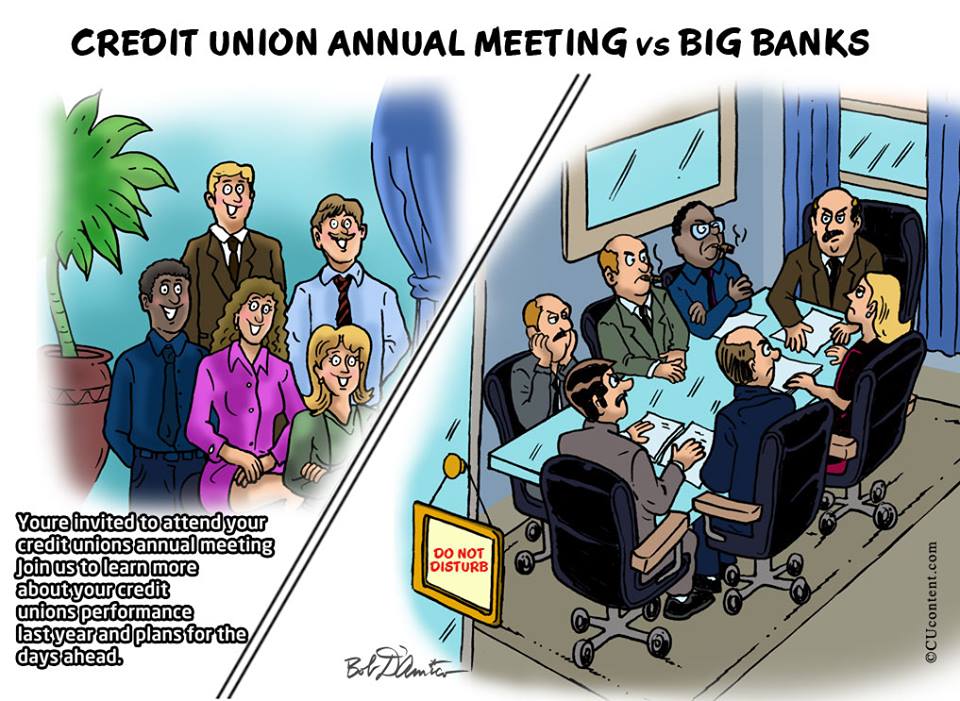 Every youth account opened up in the Month of April will be entered into a drawing to win $100.
Every youth deposit in the month of April will be entered in to a random weekly drawing to win $50. One entry per week.
All existing accounts have the chance to win further prizes by entering the National Youth Savings Challege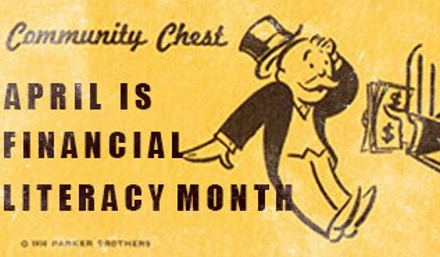 Sunset Credit Union will be awarding two $2000 College Scholarships. The College Scholarship Application can be downloaded here. Deadline to apply is April 30th, 2018. Pictured is 2017 Scholarship Winner Andrea B.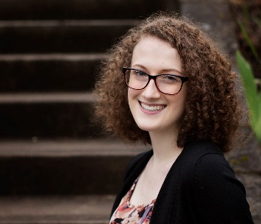 MAY 2018
Honoring all Moms!!! The Credit Union will be handing out flowers to all Moms who stop by the office on Friday May 11th.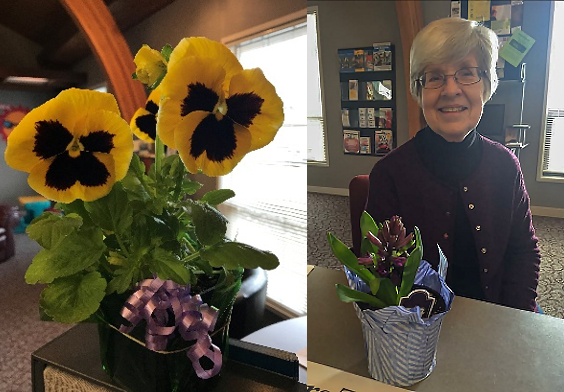 JUNE 2018
Honoring all Dads!!! Please stop by the Credit Union office on Friday June 16th for some Peanuts, Pretzels and DAD's Root Beer.