CURRENT EVENTS
OCTOBER 2018
Halloween Costume Contest for the kids. Please send in a picture of your child in their Halloween costume by October 31st and they'll be entered into a drawing for a $25.00 gift card.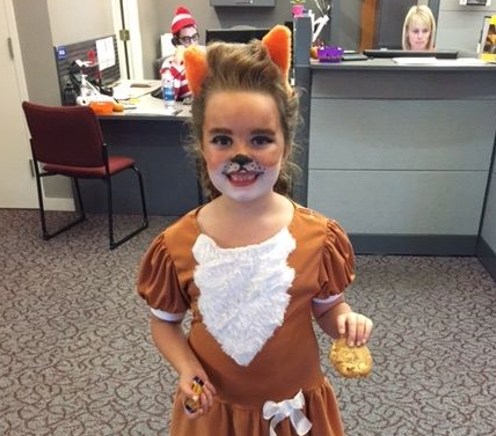 Team Sunset Tackles Cancer
Thanks to dedicated people like you, funds raised from The Leukemia & Lymphoma Society's (LLS) Light The Night Walk help support the research of blood cancer treatments that save lives.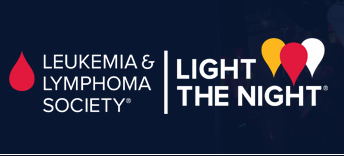 NOVEMBER 2018
Honoring all Veterans… Please submit a photo of your hero to be displayed in the CU lobby as well as Facebook/Instagram. Thank you for your service!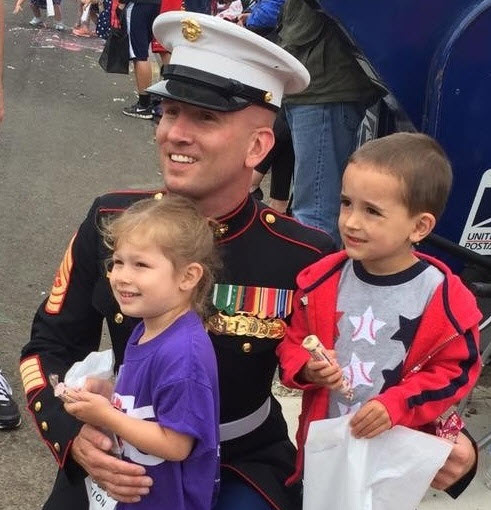 DECEMBER 2018
Santa's going to be visiting the credit union on Monday, December 17th from 11 to 1. Please bring in the kiddos or pets for pictures with Santa along with candy & presents…plus a few refreshments for the grown-ups.
In the Spirit of Giving…the Credit union has a Giving Tree on display. So please stop by and pick up a tag and help someone in need. Please bring back the item by Monday December 17th.